About College
Our Historic Journey
RR Bawa DAV College for Girls, Batala founded on the pious ideals of Arya Samaj and envisioned by the futuristic vision of the social reformers Swami Dayanand Saraswati, Mahatma Hans Raj, Mahasha Gokul Chand, Sh. Sohan Lal Bawa, Smt. Ram Rakhi Bawa & other great DAV missionaries. Ram Rakhi Bawa Dayanand Anglo Vedic College for Girls, Batala is a name to reckon within the arena of Higher Education in Gurdaspur district of Punjab especially for women education. The college is governed by DAV College Managing Committee, New Delhi, one of the leading organizations, founded in 1886 by Mahatma Hans Raj. Presently DAVCMC is contributing to nation-building by managing more than 950 institutions in the field of education. Re-accredited with 'A' grade by NAAC and has been recognized as the College with Potential for Excellence by UGC, RR Bawa DAV College is striving in every possible way to equip the daughters of the region with the updated tools to self-actualization. The college today radiates energy, activation & vigor in academics, co-curricular & extra-curricular gamut at International, National and State Level. To enhance the employability of young women, the institution is running 50 career-oriented and vocational programmes along with regular ones equipping itself with up-to-date infra-structural resources. The college possesses the most competent, committed and experienced faculty who under the able guidance of the Principal, makes constant endeavours for the holistic development of the students.
Vision
Value-Based Holistic education imparting Life and Technological skills through Sustainable means to achieve the goal of Women Empowerment.
Mission
•To impart holistic education for active participation in National Development.
•To provide a platform for creative, innovative, ethical and employable knowledge base.
•To inculcate problem solving & analytical skills among women.
•To adopt green culture for achieving sustainable goals.
•To strengthen the roots of Indian value system.
•To enhance vocational, technological and entrepreneurial skills for self-reliance.
•To promote inclusive education for equity and access.
Honors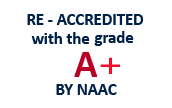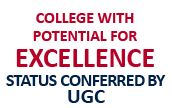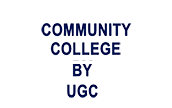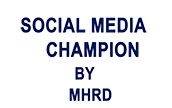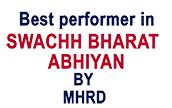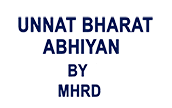 It is indeed a matter of great pride to be a part of RR Bawa DAV College for Girls, Batala. Presently standing on the cusp between past and future, we have retained the inspiring facets of its proud legacy as a premier DAV institution.
Read more..